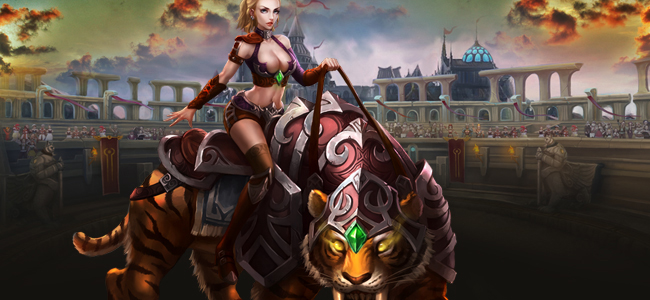 Tynon will be live tomorrow!
We're excited to announce that Tynon will be going live on 10:00 AM EST, Thursday, June 13, 2013! We will initially launch with servers in 5 time zones to serve our worldwide player base:
Wrath of Odin - US East
Blaze of Fire Dragon - US Central
Hammer of Thor - US West
Thunder of Zeus - Europe
Trident of Poseidon - Asia-Pacific
Players who have purchased Gems during either of the Beta tests will be able to redeem these gems on the live server of their choice, using the Order ID.
The Beta server will remain open to closed beta players after the game is live, player's data will NOT be wiped, but it will no longer accept payments.
Thanks to all of our fantastic Beta testers and we look forward to seeing you when the game is live!
May your sword be true!
David Guo
Chief Product Officer
Tynon Dev Team